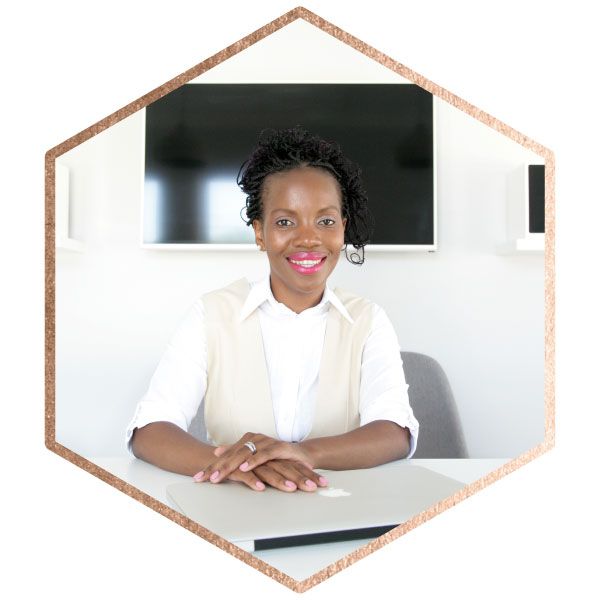 Soso Dekeda
Founder & COO
Soso is a certified wedding planner who studied Wedding Planning through Penn Foster College, USA. She has extensive experience in wedding planning. She is our Chief Operations Officer and Lead Wedding Planner responsible for providing creative direction. Her technical acumen, as a former Dental Technician, enables her to provide a precision driven service.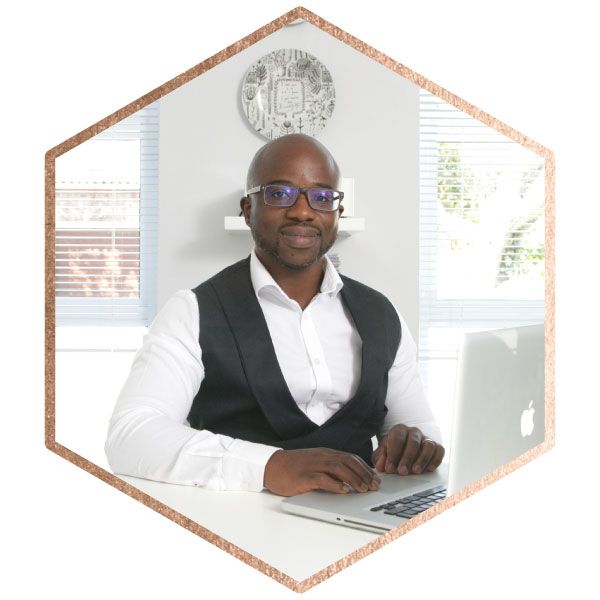 Lwazi Dekeda
Group executive
Lwazi is an admitted attorney, notary & conveyancer by profession, with over 14 years' experience in corporate law and business management. He is our Chief Executive Officer and is responsible for administration and communication. He co-founded the business.
Zizo Jela
Senior Project Manager
Zizo holds a BCom degree from Wits University and has over the years applied her business knowledge at various entities. It is this experience that makes her a valuable member of our team, as she ensures that we operate on sound and proven business principles. She functions as our Senior Project Manager.
Bantu Bungane
Administration
Bantu holds a BA from Rhodes University. She has extensive experience in communication and as a radio personality. This places her in good stead to head up public relations within the company and thus functions as our Public Relations Officer.
Ine Madangatye
Media Officer
Ine is currently studying for a Bachelor of Social Sciences degree at the University of Cape Town. The knowledge she is gaining, as she studies human society and social relationships, adds much value to our media department within which she is currently assisting.